Vakinn's star rating for accommodation applies to the following categories: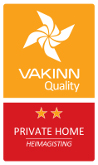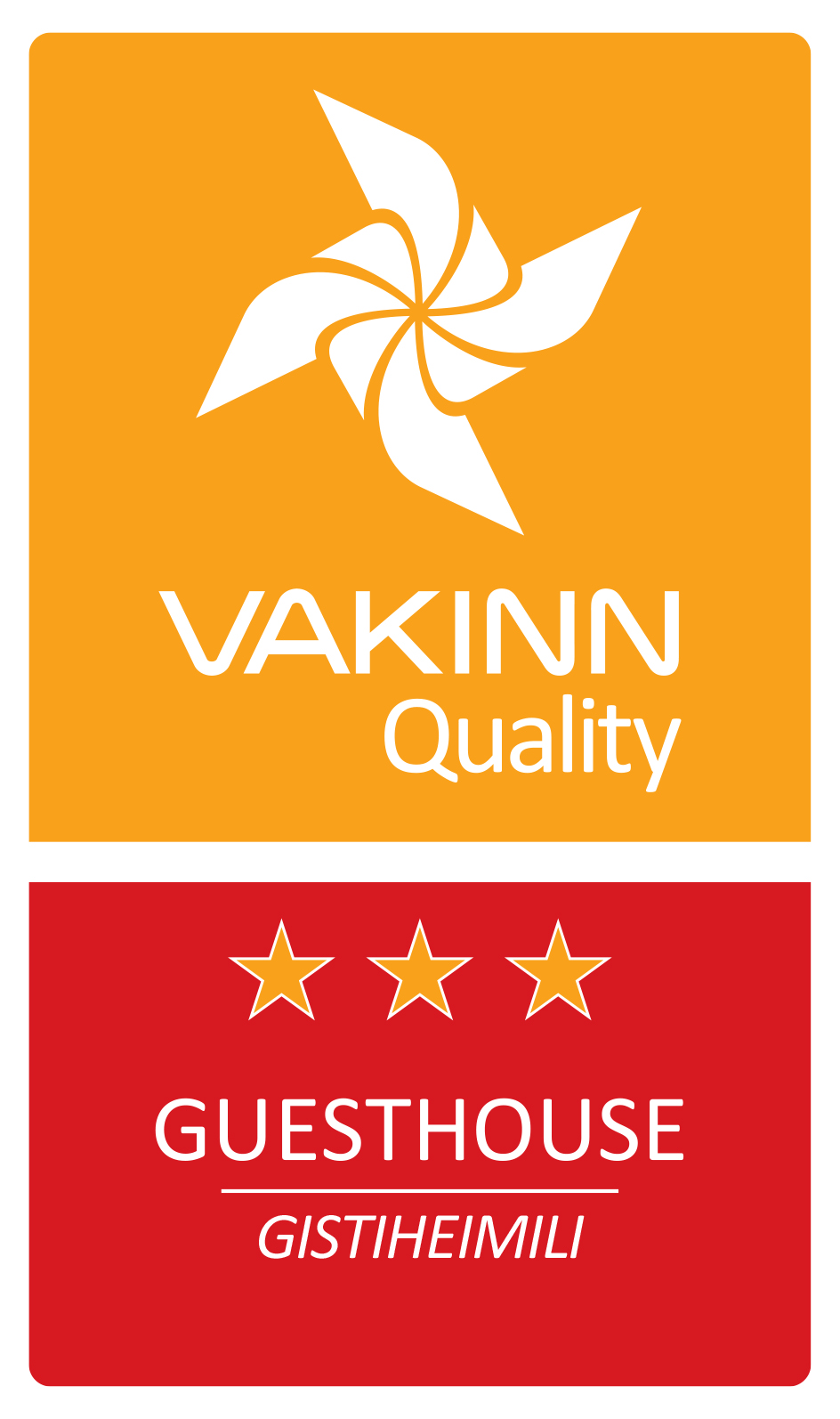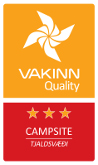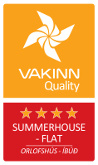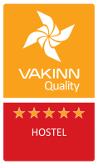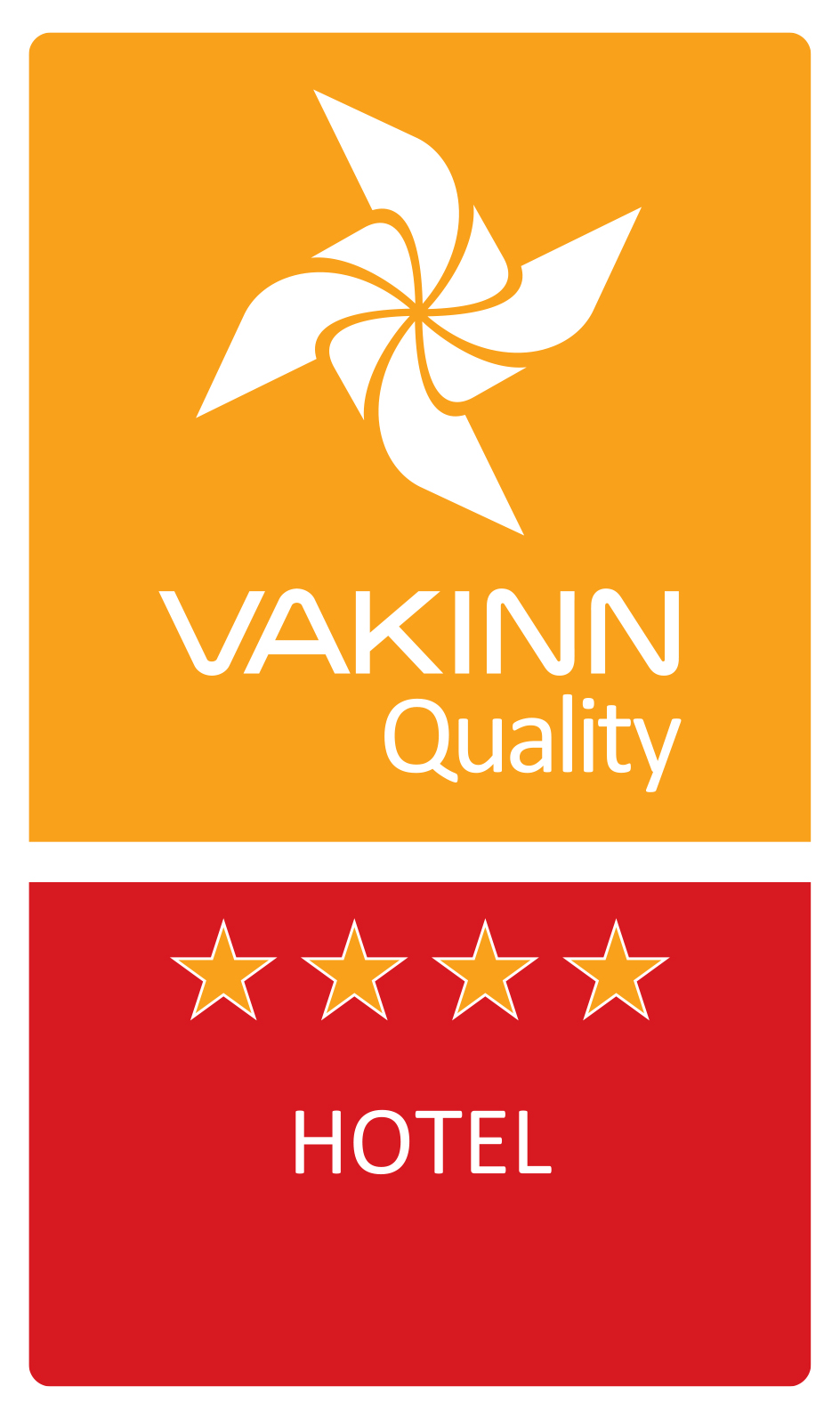 Hotels
Guesthouses
Home accommodation  
Hostels
Holiday homes and apartments
Camping sites
The star rating criteria are based on Qualmark - New Zealand tourism's official mark of quality, except the quality criteria for hotels that are based on criteria compiled by Hotelstars Union – hotelstars.eu. At the present time 15 European countries classify hotels according to Hotelstars' quality criteria. 
The aim of Vakinn is to strengthen quality, safety and environmental awareness within Icelandic tourism by means of guidance and support and promote social responsibility of tourist service providers in the process.
Quality is a key foundation for success in tourism and with increasing competition customers are getting more selective and quality conscious. Vakinn is an excellent tool for tourism providers to take a comprehensive look at their operations in order to improve performance whether it applies to customer service or internal affairs. 
Star rating of accommodations was first introduced in Iceland in the year 2000 with quality criteria for hotels and guesthouses, criteria for campsites were adopted shortly after that.
Vakinn's star rating replaces the former rating system with new and improved criteria as well as introducing criteria for more categories of accommodation. This enables a greater number of tourism providers to participate in Vakinn, thus furthering quality and diversity within Icelandic tourism and responding to an increasingly quality conscious market.
It is worth mentioning that the quality criteria for all categories of accommodation are based on the same underlying principles, taking similar factors into account. Establishments within each category can be awarded one to five stars, including a "superior" option for hotels.
 It can be maintained that the star rating system for accommodation in Iceland has been highly beneficial
Travelers all over the world use star rating to guide them in their choice of accommodation. Although the rating systems are not uniform and can be based on varying factors the stars have an international appeal and are helpful when it comes to choosing suitable accommodation. This is beneficial to clients as well as providers of accommodation. Furthermore, experience shows that star rating of accommodation is a valuable tool for establishments seeking to improve their performance. It is safe to conclude that Vakinn´s star rating system will further quality and professionalism within the Icelandic accommodation sector and strengthen Iceland's competitive edge in the long run.