The competitive advantage of being able to use the Vakinn logos in promotional materials should be evident; the operations have been assessed by an independent third party and fulfilled official quality standards. Vakinn's environmental accreditation is equally beneficial considering the general public's increasing environmental awareness and the fact that customers prefer to seek service from environmentally responsible businesses. 
The use of the Vakinn logos is restricted to active participants in the quality system. Following assessment and accreditation, businesses that fulfil the relevant quality criteria receive the following:
Vakinn sign for the relevant category(s) along with a document of accreditation.
Vakinn's Code of Ethics.
Relevant Vakinn Logos in digital form for use in web-based and printed materials.
Vakinn flag.
Businesses participating in the environmental system get a sign showing their environmental grade.
It is highly important that participants use the Vakinn logos in their promotional materials, thus promoting the system and increasing its reach.
Vakinn logo
Examples of the quality system logos:
The quality system is divided into two categories:
Star rating for accommodation
One to five stars within 6 categories of accommodation. The logo is identified by a red colour, showing the accommodation category and number of stars awarded. 
Travel services – other than accommodation
The accreditation is based on two sets of quality criteria; general criteria applying to all businesses and specific criteria applicable to the service(s) offered. This is a pass or fail system and does not involve star rating. The logo is identified in blue and there are two types; one for restaurants and separate one for other tourism services.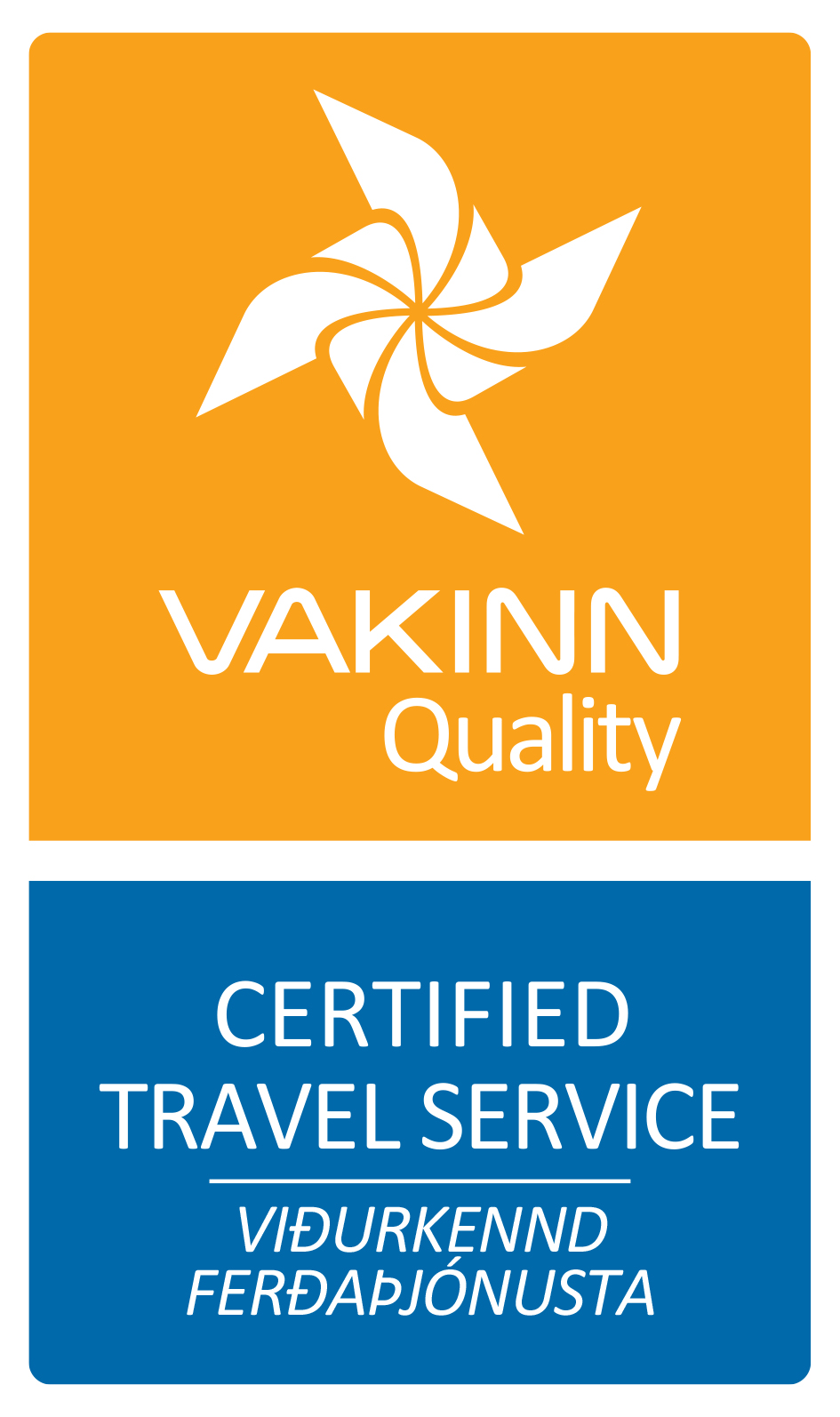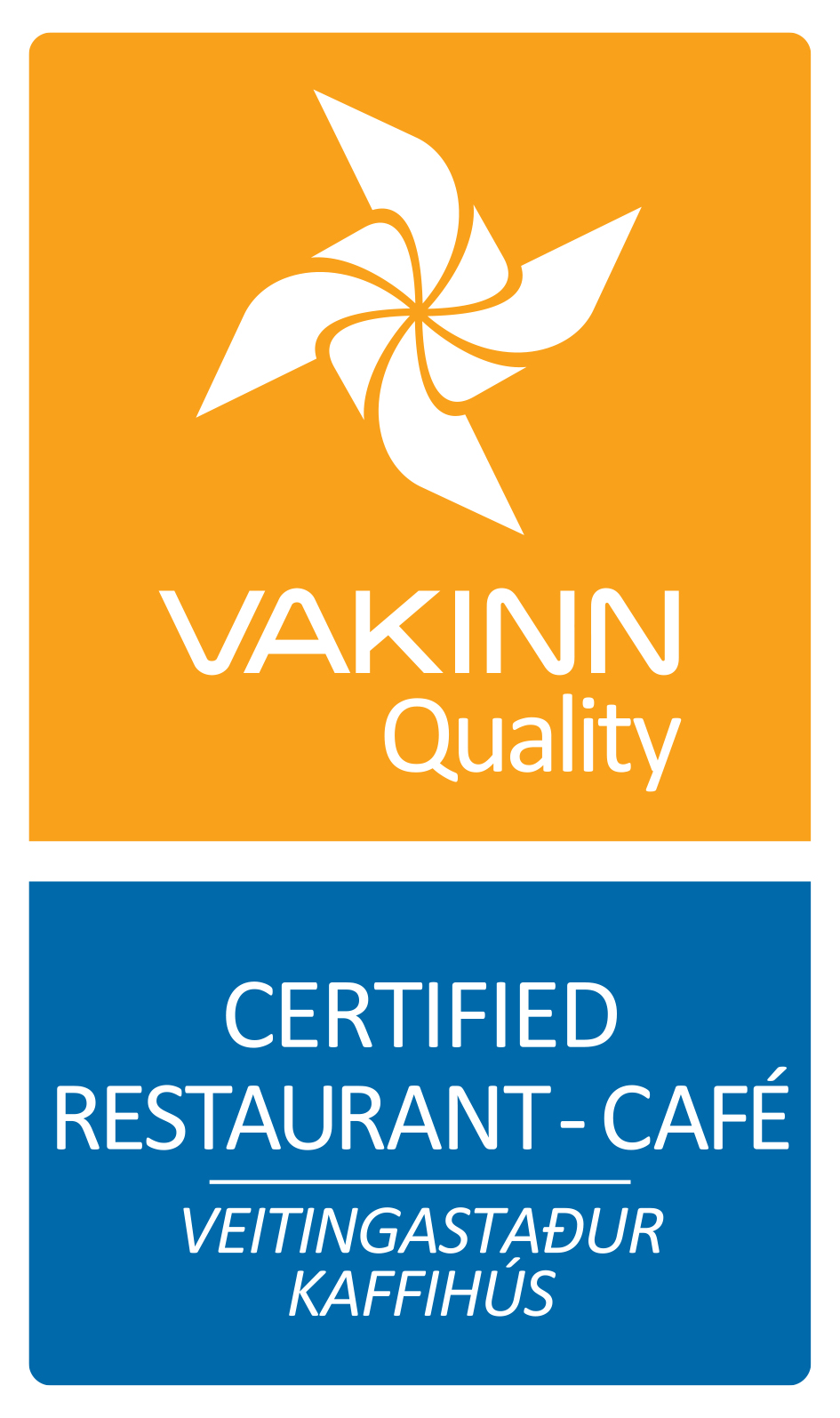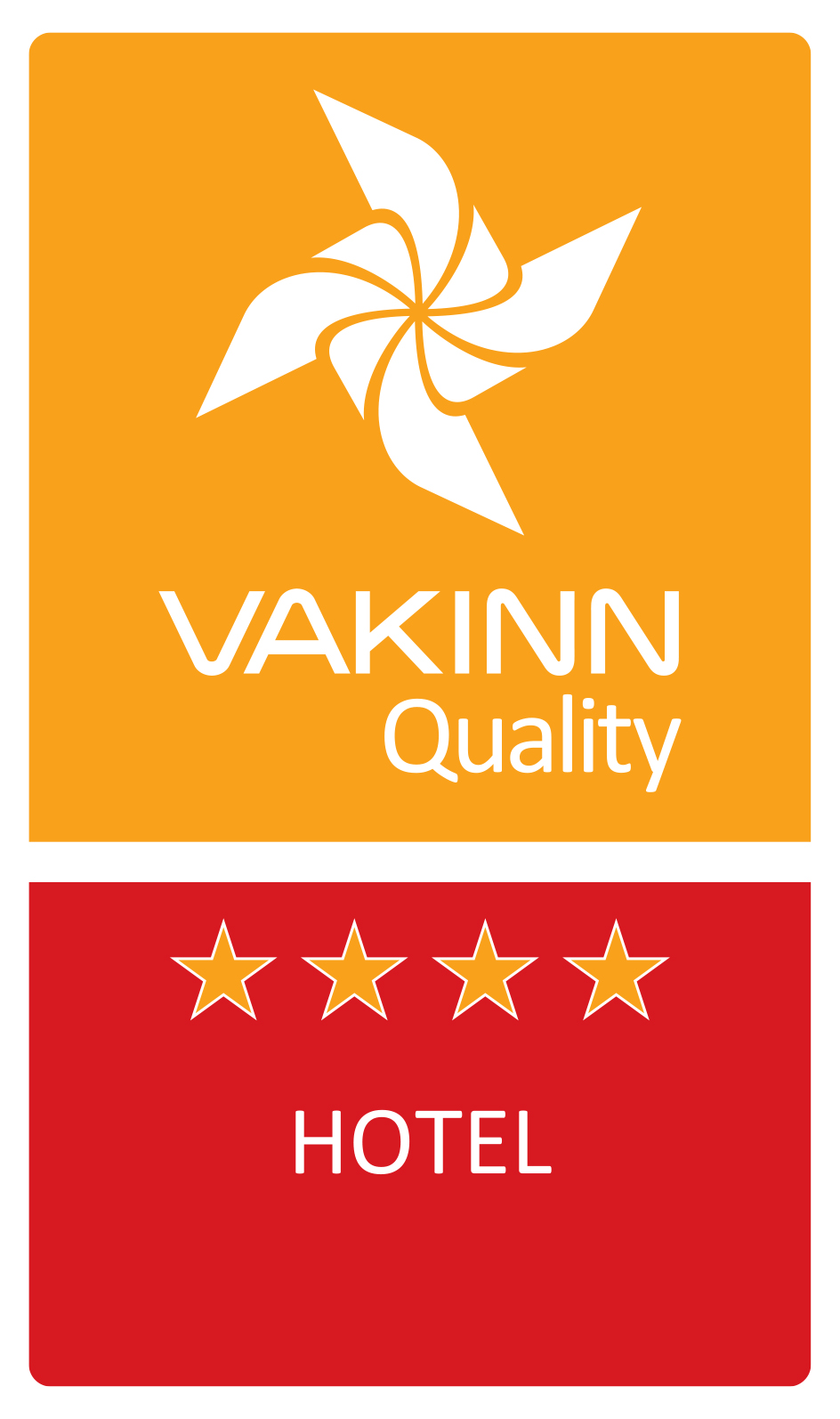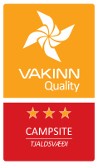 The environmental logos; gold, silver and bronze:
The environmental criteria are used to assess a company's status regarding environmental issues, social responsibility and relations to the local community. Following appraisal the company is awarded Bronze, Silver or Gold rank in accordance with its performance on the environmental and social fronts.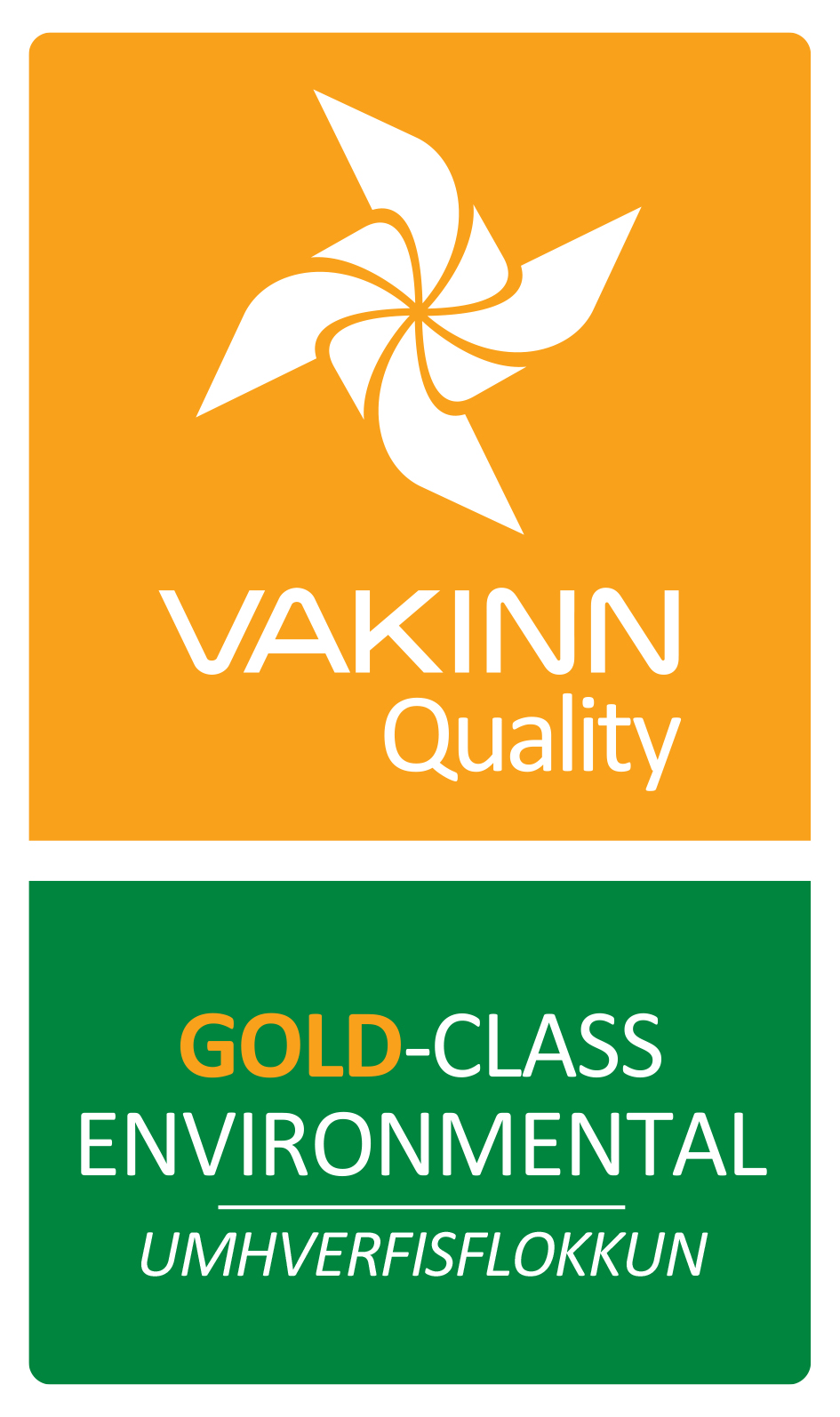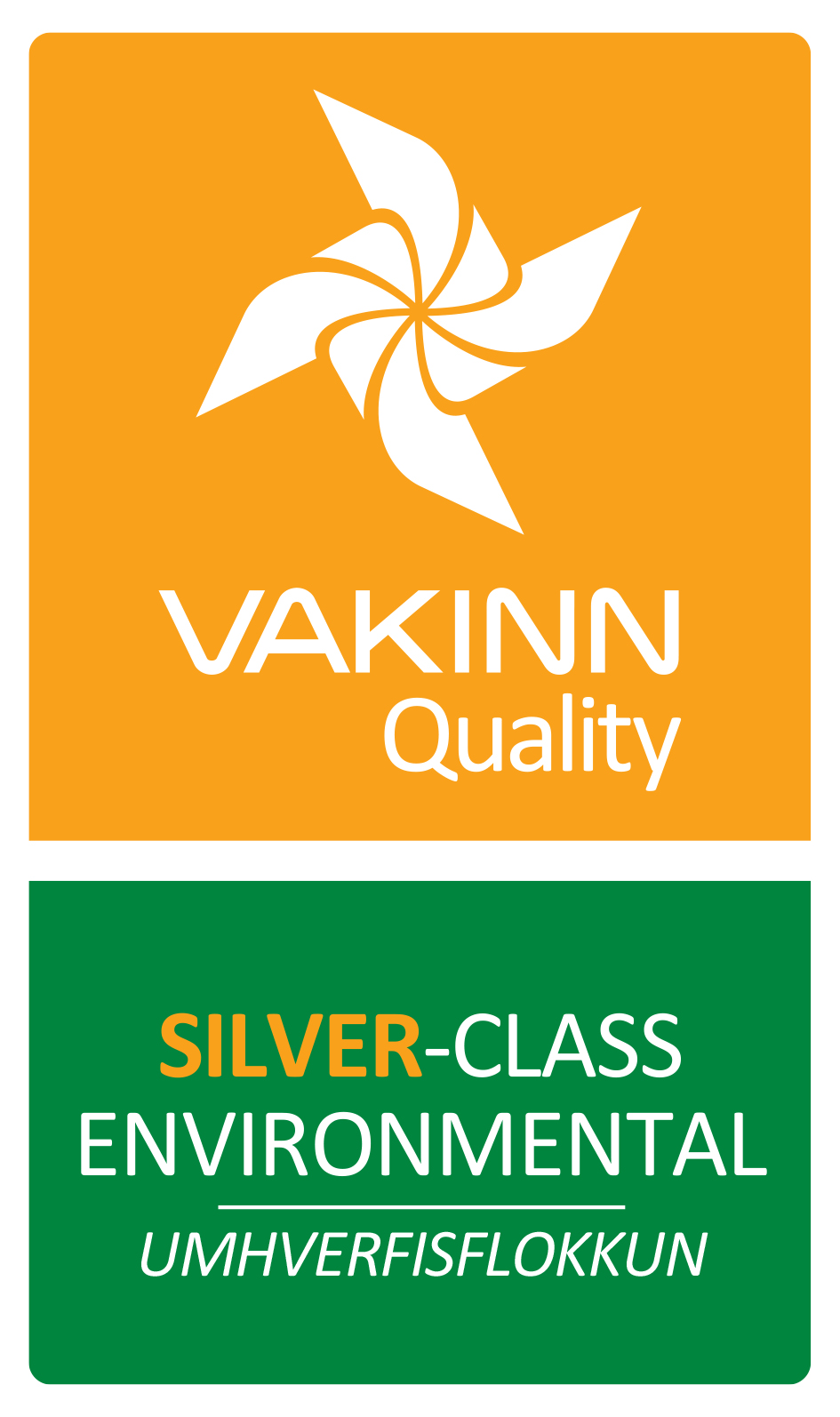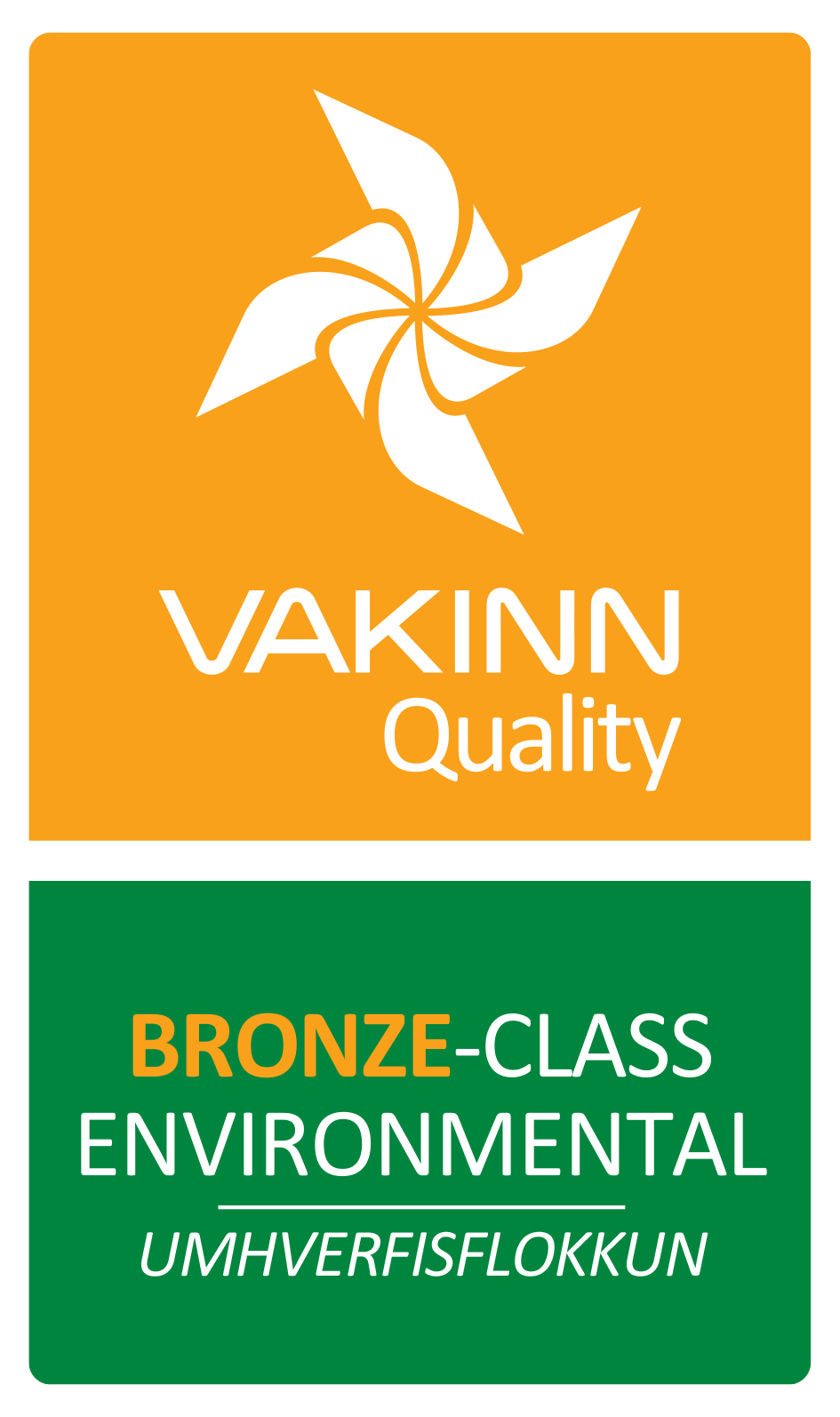 Correct colouring of the logo:
Please find correct colour-codes for the logo here.